Looking for detailed information on any of our products? Check out our online spec sheets page!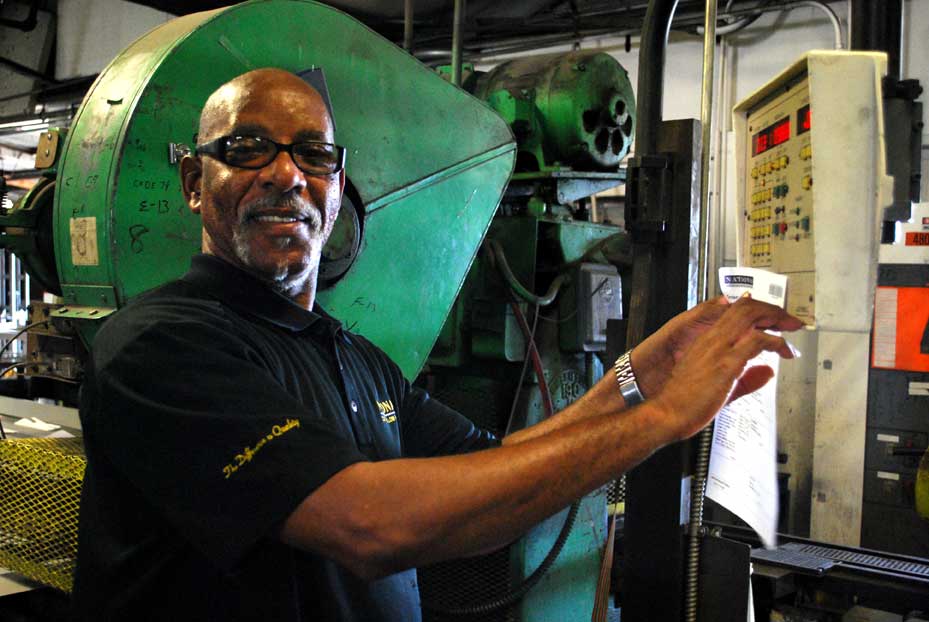 When it comes to construction, engineering, and manufacturing, there's no such thing as "almost" or "close enough." Precision is essential every step of the way, from the planning and design phase to the construction phase of each project. You also owe it to yourself to find suppliers who are equally committed to precision, because if they don't ship you the right parts and materials, deadlines get missed, project costs skyrocket, and you will begin answering your phone with apprehension each time that you see that your client is calling!
The good news is that as a distributor, you can always turn to our team at National Custom Hollow Metal when you need quality, custom-built stainless steel doors and frames. We also carry hard to find door hardware such as EOC Anchor bolts. Every order is custom-crafted by the best manufacturers in the business, and we guarantee that your doors and frames will always be built to your exact specifications, and shipped on your schedule. All standard orders receive Quik Ship service, and we also offer expedited shipping options when you're really in a hurry! No order is too big or too small for us, and the great news about our products is that they only look expensive!
As a new convenience for our clients, we have added a spec sheet section to our website that includes detailed downloadable technical descriptions and drawings for many of our most popular products. Whenever you contact us for a custom quote, you can now visually preview exactly what you're ordering, and make an informed decision every time! To visit our spec sheet page, click here.
At NCHM, we love developing long-term partnerships with our distributors, and we're always a phone call away when you have questions about any of our products. We're committed to getting every order exactly right every time, and we're never satisfied until you are!
If you have any questions, or need to request a custom quote, contact us online, or give us a call at (800) 334-3070.