To Better Serve our Customers, NCHM Has Implemented Toyota Kata Training!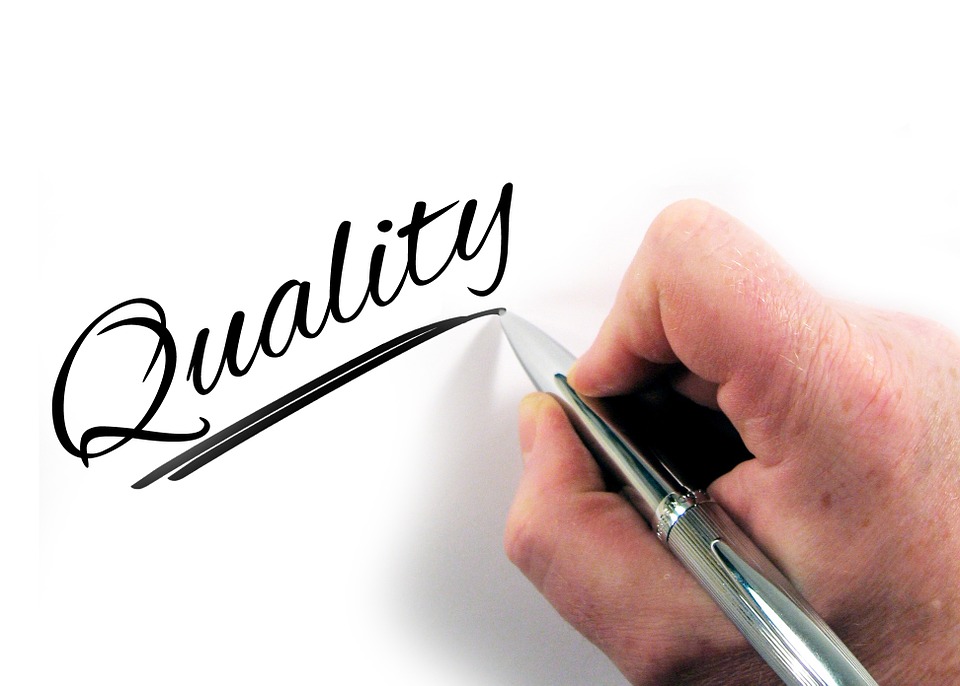 For four decades and counting, National Custom Hollow Metal has been Arkansas' leading provider of premium quality stainless steel doors and frames, and we take a lot of pride in our products. When it comes to craftsmanship, turnaround times on orders, and our commitment to 100% customer satisfaction, we've consistently outperformed our competition, and have earned a lot of repeat business.
Unfortunately, it's lonely at the top, and we know that we're always a few disappointed customers or social media posts away from losing the trust that we've worked so hard to build. That's why we insist on hiring great people who share our commitment to legendary customer service, and giving them the power to do whatever it takes to keep our customers happy, and keep them coming back.
The way that we see it, taking care of our clients is the responsibility of every member of our team. Our sales staff and customer service representatives have the most direct role when it comes to dealing directly with clients, but we strive to create a companywide culture where we commit to streamlining all of our processes, and eliminating waste and inefficiency. That's why implementing Toyota Kata training makes so much sense.
Kata training is based on a management book by Mike Rother that analyzes the management philosophy of Toyota. It emphasizes a process-oriented approach to manufacturing, and strives to create a culture where line employees are free to speak their mind about what works and what doesn't. The overall goal is to create and follow routines that will ensure success, and eliminate the parts of the process that don't effectively contribute to the process.
The Toyota Production System (TPS) became the basis for lean manufacturing, and enabled Toyota to become the world's leading auto manufacturer. It didn't take long before other industries started to realize that those concepts could be easily transferred, and since the mid-80s, most manufacturers have incorporated lean manufacturing principles into parts of their operational strategies in one way or another.
We already lead the industry in product quality, price, shipping time, and customer service, but that's not going to stop us from striving to build better products at a lower cost, and ship them faster.
If you have any questions, or are ready to place an order, contact us online, or at (800) 334-3070, and let us know how we can serve you!