Happy Holidays from the NCHM Family!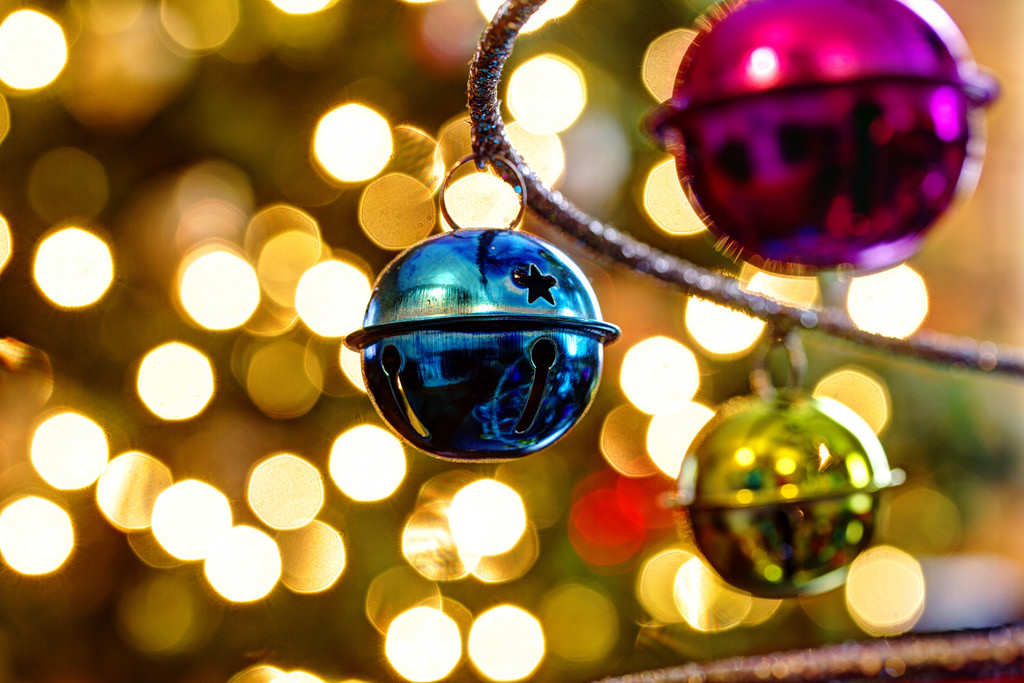 As we approach the end of 2017, it's important to reflect on the things that are important, like admiring all of the beautiful holiday decorations, sitting down at the table enjoying old recipes that have been handed down for generations, and most importantly, spending time with friends and family. We're proud to be a family-owned business, and from our family to yours, we hope that all of our clients and partners have the happiest holiday season ever!
We consider ourselves truly fortunate to have the great team that we do, and every member of the National Custom Hollow Metal Family takes a lot of pride in the premium hollow metal doors that we manufacture. Whether you're looking to order stainless steel doors and frames, lead lined doors and frames, six-panel doors, custom pocket doors, or arched door frames, we can build it to order, and ship it on your schedule! Our products are always custom-built, and available in all standard and custom sizes. You'll never have to worry about products that were mass produced sitting on a pallet in a warehouse for months at a time, because we don't start manufacturing the doors until your order is confirmed. And you can always buy with confidence, because we stand behind all orders with a 100% satisfaction guarantee!
During this holiday season, NCHM will will be closed on Christmas Day and New Year's Day, and closing at 12:00 Central Time on December 22 and December 29. This can affect the timing of your order, so be sure to contact us directly if you are placing an order between now and January 2nd to confirm that we will be able to ship on your schedule!
If you have any questions, or to place an order, contact us online, or at (800) 334-3070!