Need fast shipping during the holidays? NCHM has you covered!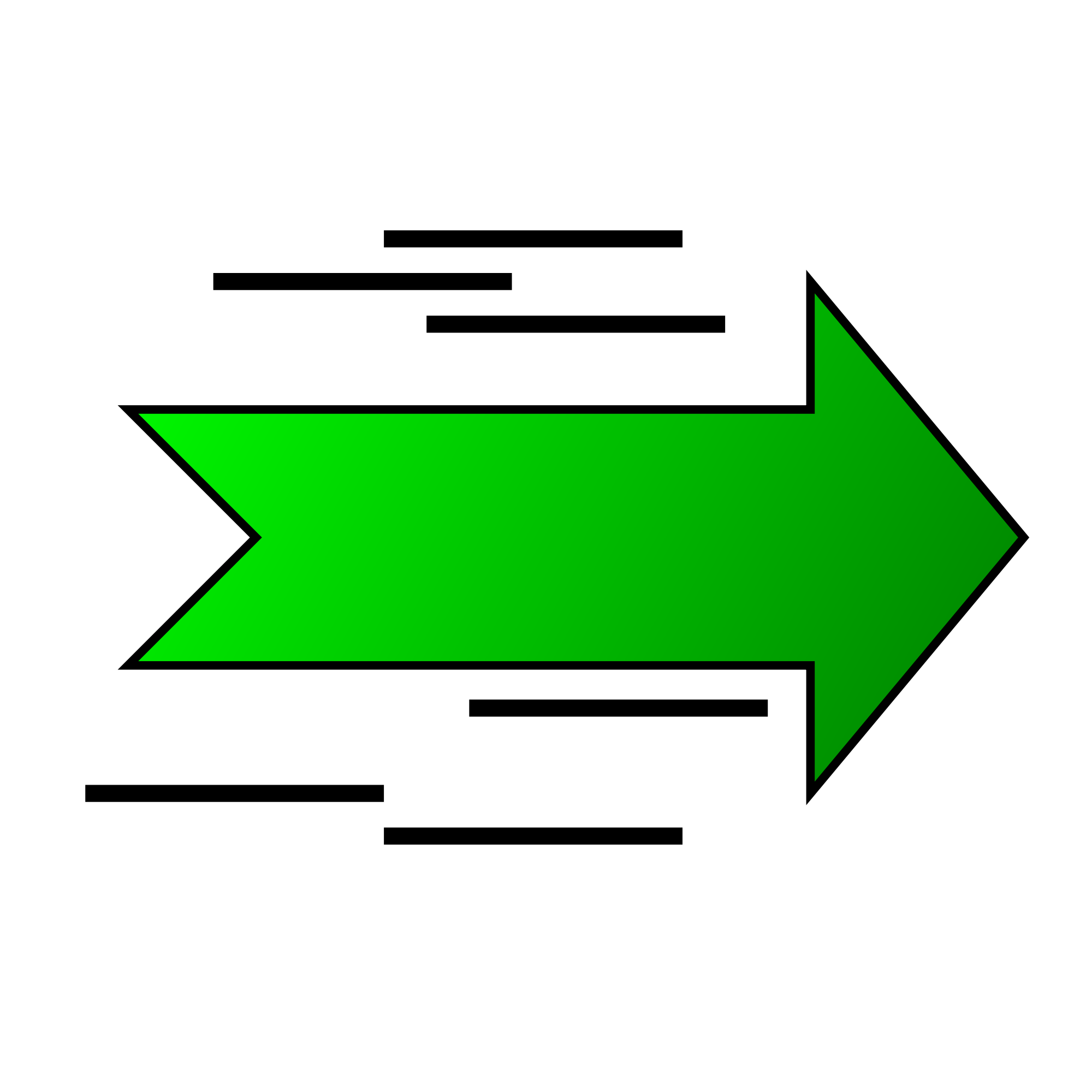 The holidays are a special time for all of us! There's nothing quite like enjoying a little richly deserved time off with the family, and whether it's a huge celebration involving a large extended family, or something a little more quiet, it's a time that we all look forward to each year!
At National Custom Hollow Metal, we work year round to provide our distributors with top quality stainless steel doors and frames, and offer the fastest standard lead times in the industry for every order. Whether you're looking for our most popular DefendDoor line of doors and frames, Our TrustShield Lead-Lined doors and frames, Galvaneal doors, six-panel doors, pocket doors, or arched door frames, we can build doors to order in both standard and custom sizes, and ship them on your schedule. Here are our standard and expedited shipping options:
Quik Ship-We deal with many different clients, but the one thing that they have in common is that they need a fast lead time on all orders. That's why all of our orders receive Quik Ship service. Once you place your order, we can ship doors in 2 weeks, and frames in 1 week.
Hot Rush-For many projects, deadlines can really creep up, which is why we offer Hot Rush Service. When you choose Hot Rush service, can can ship doors in 5 business days, and frames in 3 business days.
Walk Thru-If you ever find yourself really forced to play catch-up, we offer walk thru service, and can ship doors and frames as quickly as the next business day for most orders!
NOTE: So that our team members can enjoy quality time with their families during this holiday season, NCHM will be closed on Christmas Day and New Year's Day, and closing at 12:00 Central Time on December 22 and December 29. Please keep these holiday hours in mind when placing your order, and feel free to give us a call to confirm that we will be able to ship your order on time.
To get a rapid quote, contact us online, or at 800-334-3070.