At NCHM, custom is standard: If you can dream it, we can craft it!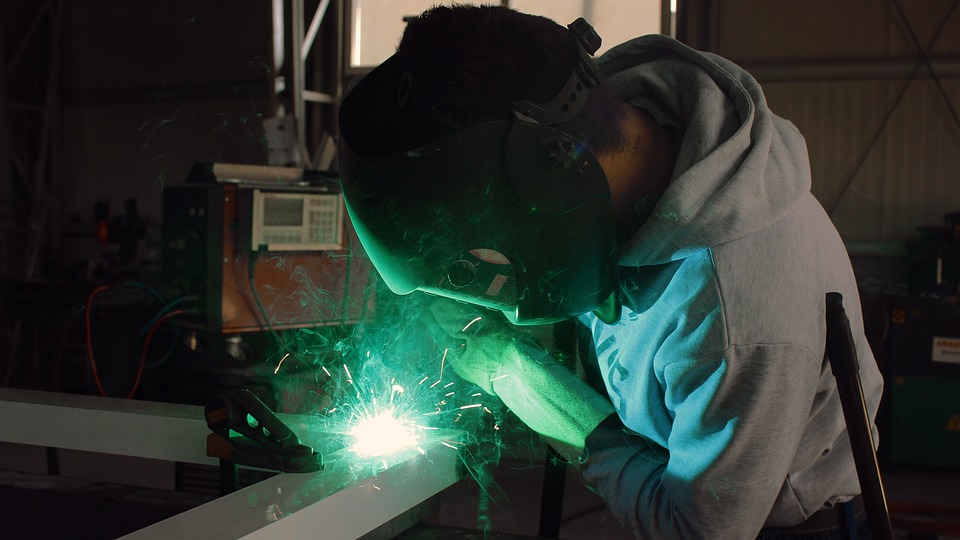 When it comes to building materials, all suppliers are not created equal. Many manufacturers take a "cookie cutter" approach, and are more focused on flooding the market with product. This shouldn't suggest that their products are inferior or poorly built, but sometimes they'll sit on pallets in a warehouse for months before they're shipped. Wouldn't it be nice if the materials that you order were built specifically for your needs?
At National Custom Hollow Metal, all of our custom hollow metal doors and frames are built to order, and are available in both standard and custom sizes. We don't start building the doors until the order comes in, and you can always order with confidence, because your doors will be in factory new condition when you receive them. Here are a few of the numerous benefits that you'll enjoy as a NCHM client:
Multiple product lines-Whether you're looking to order our popular DefendDoor stainless steel doors and frames, TrustShield Lead-lined doors and frames, galvaneal doors, six-panel doors, or pocket doors, our team of craftsmen are standing by! We'll work with you to meet the standards that you're looking for when fire rating labeling is required, and no order is too big or too small!
Industry leading turnaround times-When you need a fast lead time for your order, you've come to the right place! At NCHM, fast is standard, but if you're really in a hurry, we also offer numerous expedited shipping options, including Hot Rush and Walk thru Service. For certain orders, we can even ship as soon as the next business day!
100% Satisfaction Guarantee-At NCHM, there's nothing more important to us than our reputation, which is why we stand behind all orders. If any part of your order is not built to your exact standards, we'll fix it right away!
For more information, or to start your order, contact us online, or at 800-334-3070