Christmas Deal – Save 15%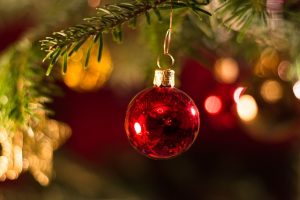 From December 6th, 2022 to December 21st, 2022:
SAVE 15% on your purchase of up to FIVE doors and frames from National!
To act on this promotion, download the Door Order Form and/or the Frame Order Form below and submit your order now! Offer ends December 21st, 2022.